Success Stories for James Walch
507-923-5555
Melissa McColloch, Dentist at Gentling Dental, Rochester MN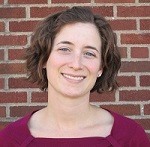 "James Walch is one of the most talented massage therapists I've met. As a dentist and mother of two young children, I have found massage to be very beneficial to help sore, strained muscles. I would also recommend Jim to any business owner to give their employees a great gift – pain relief, increased mobility and stress release. The employees in our dental office love it!"
Liz Dahlen, KTTC Station Manager, Rochester MN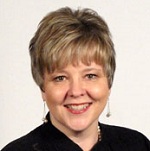 "During a particularly stressful project week, we invited James Walch and his team to perform seated, 10-minute massages for 12 members of our sales and support team. Every one of my staff was impressed with how refreshed and rejuvenated they felt. We've had other massage therapists come in, but I've never heard my staff rave as much as they do for Stress Release On Site Massage!"
Lori Reed, Winona National Bank, Winona MN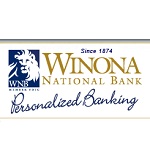 "The most important thing an organization can do for its clients to take care of its employees. We designate one week each year to honor our employees. Every year since 2003, James Walch and his team bring their Stess Release On Site Massage for 2 days of seated massages. Our coworkers are extremely pleased with the skills and expertise of the massages they receive. Their massages are highly requested and the most anticipated activity during that week!"
Rachael Moore, Adjunct Faculty, Saint Mary's U of M, Winona MN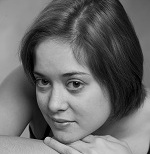 "As a performer and teacher of Classical Ballet, my body can take quite a beating. James Walch has helped me greatly by releasing deep muscle groups that hold most of a dancer's stress as well as treating sever shin splints. I literally walk out of his office feeling like a new person!"
Cheri Weis, Chiropractic Office Front Desk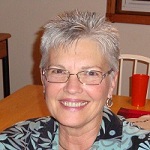 "I work in a chiropractic office, my main office duties are at the front desk where I spend a lot of time on the telephone causing my neck and shoulder muscles to get tight and sore. I often suffer from migraine headaches due partially to the tightness in my neck and shoulder muscles. While seeing Jim Walch for massage on a regular basis my headaches were much less frequent."
Denise Stegall, Massage Therapist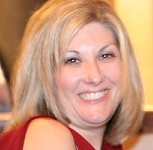 "Jim is talented, experienced, caring and passionate about what he does and strives for perfection. Additionally, Jim gives the best of his skill and knowledge to each of his clients at every session. I leave my massage session feeling better than I ever thought possible! Jim strives to teach every individual person about themselves and to share information they can use to improve the quality of their life."